All sorts of options open up when you expand your search for a new vehicle to just outside of the Windy City. Honda of Joliet is under an hour's drive from Chicago and offers a wide selection of brand new vehicles from Honda.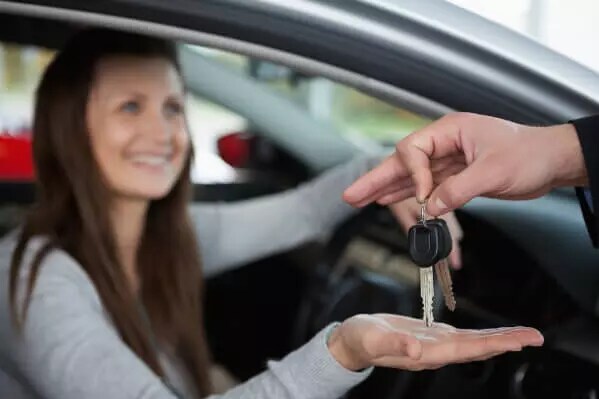 Check out what previous Honda shoppers in the Chicago area have had to say about their experiences at our dealership:
"My experience at Honda of Joliet was nothing but pleasant. The service professional was very helpful in answering my questions. I didn't feel like she was just telling me what I wanted to hear, but actually cared about my wants and concerns. I will definitely be referring other people." - DealerRater user
"I had an excellent experience working with Honda of Joliet. They were easy to work with and even picked me up in Chicago. They held the vehicle for me until I could get there, and now my wife and kids love our Odyssey!" - DealerRater user
"I just want to thank the team at Honda of Joliet again for all the hard work you put in. I'm so appreciative of my new vehicle. In my circumstance not many dealerships were willing to work with me. I went to Honda of Joliet and they went above and beyond to make it possible for me to get a vehicle. Their service is phenomenal! Thank you again!" - DealerRater user
For more information about our Honda dealership serving Chicago, pay us a visit or give us a call at (815) 506-9259 today!