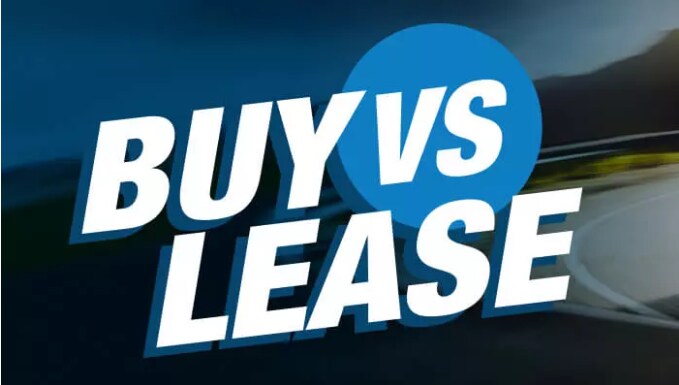 Ownership has advantages such as:
Put more money down to lower payment
Good option for credit challenged
Roll purchased GAP coverage into payment
Variety of competitive finance terms
Roll purchased extended warranty coverage into payment
Building vehicle equity with each payment
No mileage limits
Leasing has advantages such as:
Little to no down payment
Lower payment on more expensive vehicle
GAP coverage automatically included
Variety of mileage options
New vehicle every few years
Latest technology and safety features
Little to No repair bills- often under warranty for lease term
Worry free turn-in
Business use tax advantages
Lower sales tax for personal use
At the Honda Superstore of Joliet, we're Right On The Money… not only with pricing, but also information designed to help our customers through the buying / leasing process. Our goal is to provide our customers with current and accurate information so they can make educated purchase decisions. Wondering if it's better to lease or buy your next vehicle from The Honda Superstore of Joliet? The right answer depends on your driving habits, how you intend to use your vehicle and how often you like to change vehicle. Leasing offers flexibility, unique advantages, and benefits that are important to customers, while others value ownership.
Ultimately the decision is yours to make based on your particular lifestyle needs. At the Honda Superstore of Joliet, we believe an educated customer is a satisfied customer that's why we're always Right On The Money!